TINNITUS TRAUMADeal Differently with the NoiseCBT Approach to Tinnitus Trauma6 Module Tinnitus E-ProgrammeComplete in Only 6-10 WeeksCogitive Behavioural Therapy (CBT)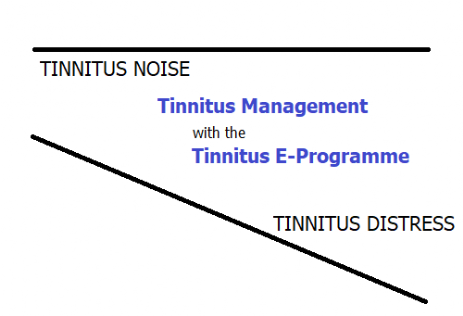 2019 is the Tinnitus E-Programme's 10th Anniversary
The Tinnitus E-Programme:
A process that leads to desensitisation (habituation) to tinnitus

A stepped CBT (Cognitive Behavioural Therapy) program (4 steps / 6 modules)




Measured Outcomes




Therapist Supported online and by email
This intervention has been UPGRADED and massively developed during 2018/19 by ex-NHS Hearing Therapist Debbie Featherstone
26 years of experience working with "tinnitus sufferers" who no longer "suffer" - instead, they desensitise to the noise and its meaning

17 years (1993-2010) NHS Clinical Lead in Tinnitus Management & Hearing Therapy

A further 9 years Specialist in Tinnitus Management (2010-2019)


Dual qualified in Hearing Therapy & Psychotherapy (MSc)



OPTIONS FOR TINNITUS MANAGEMENT WITH DEBBIE FEATHERSTONE
New STEP-iT course:
Supported Tinnitus E-Programme - internet-based Tinnitus Management
Suitable for Mild Tinnitus Distress (THI Category 2)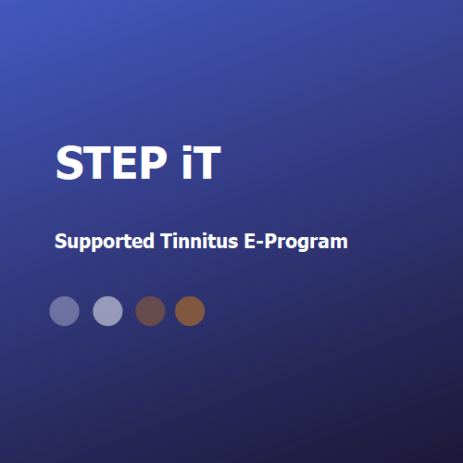 You can't STOP it? So STEP iT!
Supported Tinnitus E Program (STEP)
Fast

Affordable

Supported

Tinnitus Management (Desensitisation to tinnitus)

4 STEPs to DESENSITISATION

Uses the evidence based Cognitive approach

Email support at every STEP

Cost: £60

Upgrade at any time to 1-1 using ZOOM Telehealth with end to end encryption using AES
with Assessment, 1-1 & Email Support
with email-support-only
LATEST!